Revisit interviews with favorite Wordstock authors, a surprising number of which are more than fitting for Halloween.
The goal is to establish an even playing field among candidates, mitigate the impact of big donors, and magnify the importance of average citizens.
What's an intended nationally determined contribution?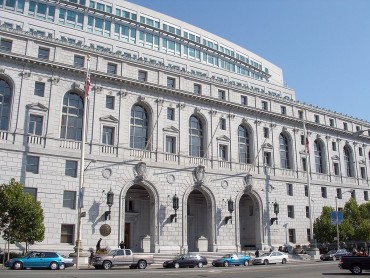 Friedrichs v. California Teachers Association is a case designed to decimate public-sector unions. You'll never believe who's behind it. Right, the oligarchs. How'd you guess!?
James Franco talks about growing up in Palo Alto, going to UCLA, and searching for alchemy in California.
Prince Charles urges investors to play a key role as future-makers by pressuring governments to take decisive action on climate change.
"Too many Americans have seen their lives destroyed because they have criminal records as a result of marijuana use. That's wrong. That has got to change," he said to applause.
KEXP presents Paul Weller performing live in the Seattle studio.